Master Every Submission Wrestling Strategy Today At Keishidojo Martial Arts
Think you've got what it takes to come out on top? Put your skills to the test today with our Submission Wrestling classes at Keishidojo Martial Arts.
If you're looking for more from our Brazilian Jiu Jitsu training, we've got you covered. Learn how to overcome opponents of all strength levels and sizes and effectively apply submissions from any position in this No-Gi system.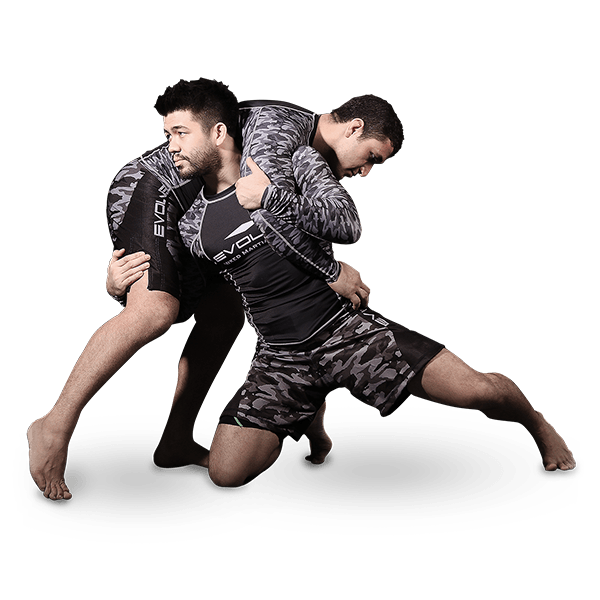 Take On The Challenge Today With Our Submission Wrestling Classes In Sumter
At Keishidojo Martial Arts, we're committed to helping you learn every element of the ground grappling discipline. Whether you're hoping to compete with the best or you're looking for real-world self-defense strategies, our Submission Wrestling classes in Sumter have something for you.
With the help of our dedicated team, you can learn, practice, and perfect the most efficient submission techniques in a safe and secure environment.
Take on skills like:
Arm bars
Leg locks
Achilles locks
Positioning and leverage
Defensive techniques
And more!
You'll learn how to use every inch of your body to overcome an opponent in the ring, on the streets, or anywhere you might need to defend yourself.
Join Us At Keishidojo Martial Arts Today For The Best Submission Wrestling Classes In Sumter
If you're ready to take your BJJ skills to the next level, get started today at Keishidojo Martial Arts Unleashed. Our Submission Wrestling classes offer you the highest quality sport training and self-defense skills in Sumter.
Plus you'll enjoy a total-body workout like never before.
Just fill out the short form on your screen today to learn more!