Enjoy 1-on-1 Coaching Today With Our Private Lessons
Whether you're just getting started or you're hoping to take your skills to the next level, there's no better way to make your goals a reality than with our Private Lessons in Sumter.
At Keishidojo Martial Arts, we train men and women in a wide range of disciplines offering the high-quality self-defense training and a total-body approach to fitness and strength building.
With our Private Lessons, you can choose what you want to achieve and we'll make it happen.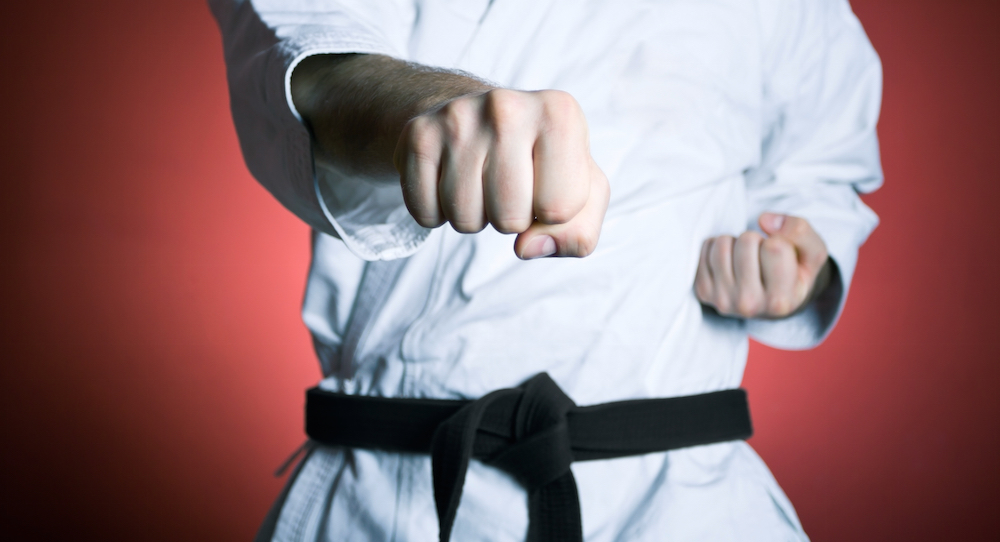 Our Private Lessons In Sumter Are Great For All Goals And Abilities
You may think of Private Lessons in the Martial Arts as something reserved for the professional fighters looking to stay in shape between bouts. Not with us.
Our Private Lessons are a great option for everyone. You'll enjoy a customized program based on your goals and priorities and we'll push you to get stronger with the privacy of a 1-on-1 setting.
In no time, you'll build:
Total-body strength and fitness
Real-world self-defense strategies
Sustainable fat burn and weight loss
More self-confidence than ever before
So How Do These Private Lessons Work?
That's really up to you. When we get started, we'll want to know what your goals are - what you are hoping to achieve when all is said and done. From there, our dedicated team will create a plan that caters to you.
No more big class settings. No more getting lost or left behind.
In our Private Lessons, you'll enjoy the undivided attention of a trained professional and you'll work harder than you thought possible to take on physical, mental, and emotional success.
Our Private Lessons in Sumter help you:
Stay motivated week after week
Receive feedback and guidance every step of the way
Set your own goals and work hard to achieve them
Walk away with an incredible sense of accomplishment
Check Out Our Private Lessons In Sumter At Keishidojo Martial Arts Today!
Don't be intimidated by the group class setting. Whether you're an advanced fighter or a beginner, our Private Lessons are the perfect answer for customizable self-defense and fitness training.
Learn more about everything we have to offer at Keishidojo Martial Arts & Fitness Center by filling out the short form on your screen today!