Burn Fat And Build Strength With Our High-Energy Kickboxing Classes
Did you know you can burn hundreds of calories in just one hour during our Kickboxing classes at Keishidojo Martial Arts?
Well, you can! Plus, you can build lean muscle and learn vital self-defense skills that can keep you safe in any situation.
Our Kickboxing Classes in Sumter help men and women get in shape like never before with high-energy classes that keep your muscles moving from start to finish. You'll be amazed at how quickly your body sees results.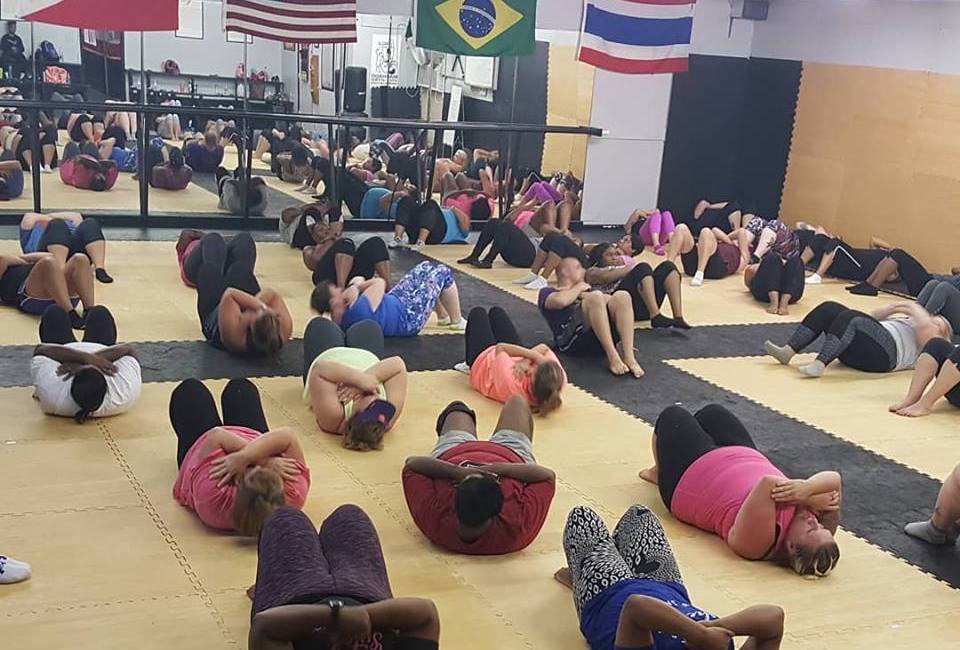 How Do Our Kickboxing Classes Work?
It's simple! Our dedicated instructors push you through a heart-racing workout that changes every week.
You'll work on...
AND
...And you'll walk away knowing you got the very most out of your body.
Our Kickboxing Classes in Sumter are great for all experience levels, with scaleable exercises to meet the needs of your unique abilities. And our team of instructors is committed to making sure you learn every aspect of this discipline in a safe and secure environment.
So What Can You Expect?
For starters, you can expect a workout like never before. Our Kickboxing classes keep you moving from start to finish, leaving you to wonder where the time has gone.
We work hard to make sure that every class is exciting and every student is motivated to give it their all.
In just a few short weeks, you'll enjoy:
Lean, powerful muscles
A flatter, stronger core
Sustainable fat burn and weight control
An incredible sense of confidence
Are You Hoping To Get Fit Fast? Look No Further Than Our Kickboxing Classes In Sumter
This isn't your traditional training program. We're making your workouts more exciting than ever before. Take on our high-energy Kickboxing Classes in Sumter today and work your way to a lean, powerful body that is equipped with cutting-edge self-defense skills.
All you have to do is fill out the short form on your screen to learn more about everything we have to offer at Keishidojo Martial Arts & Fitness!