Master BJJ, Kickboxing, And More With Our Adult Martial Arts Classes
If you're looking for an exciting new training program that will push your body and give you all the tools you need for real-world self-defense, we've got you covered.
Our Adult Martial Arts classes at Keishidojo Martial Arts & Fitness Center offer men and women a great chance to learn multiple disciplines - including empty hand and weapons-based defense - and get into the best shape of their lives. You'll quickly fall in love with everything we have to offer here in Sumter.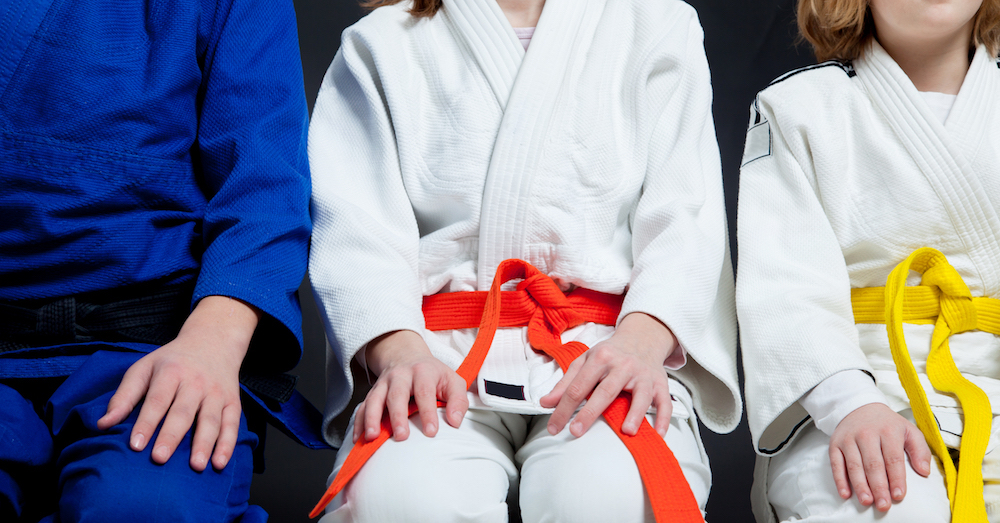 Choose From The Best Adult Martial Arts In Town
Get the most well-rounded training possible with our Adult Martial Arts classes in Sumter. We're taking our classes one step beyond the standard offerings, helping you learn real-world self-defense in its most effective forms.
Our Adult Martial Arts Classes include:
Brazilian Jiu-Jitsu: This sport teaches people that a smaller, weaker fighter can defeat a larger, stronger opponent by using supreme leverage and technique. Our BJJ training in Sumter will help you get in a total body workout with sessions that are structured and safe, while also helping you develop real world self-defense skills for use in any situation.
Filipino Martial Arts: Learn how to defend yourself with and without weapons using a blend of these traditional disciplines. With our Filipino Martial Arts classes, you can prepare yourself for close-combat and long-range fighting and learn how to defend yourself against any threat.
Kickboxing: Are you ready for a total body workout like never before? Our Kickboxing classes train muscles across your entire body, helping you become more explosive and dynamic in your movements. You'll learn how to strike with power and efficiency and develop unbelievable strength across your entire body.
MMA: You've probably seen in on TV, but do you have what it takes to try it out in the ring? Our MMA training lets you learn this incredible discipline in a safe and structured environment while helping you get in great shape with cardio and strength building exercises that will give you the chance to compete with any fighter out there.
Submission Wrestling: Control your opponent and learn to apply an effective submission in this no-Gi discipline. The best standing and ground fighting strategies without the striking.
PLUS Adult Martial Arts Training Will Help You See Results Like Never Before
Going to the gym can get dull and boring if all you ever do is run on the treadmill or lift weights.
That's why men and women who join our Adult Martial Arts Classes see unbelievable results because our classes offer motivation and excitement like you've never seen before. You'll push yourself through a serious of targeted training sessions and see long-lasting results on your way to better health and fitness.
Our Adult Martial Arts Classes will help you:
Build strength and flexibility
Boost your cardiovascular health
Improve your speed and agility
And keep you more motivated than ever
Make The Move To Adult Martial Arts Classes Today!
Don't waste another workout. Get started today with our amazing Adult Martial Arts Classes in Sumpter and learn how to protect yourself in any situation. We're proud to offer you the best range of disciplines around.
Fill out the short form on your screen now to learn more about Keishidojo Martial Arts & Fitness Center and everything we can offer you!