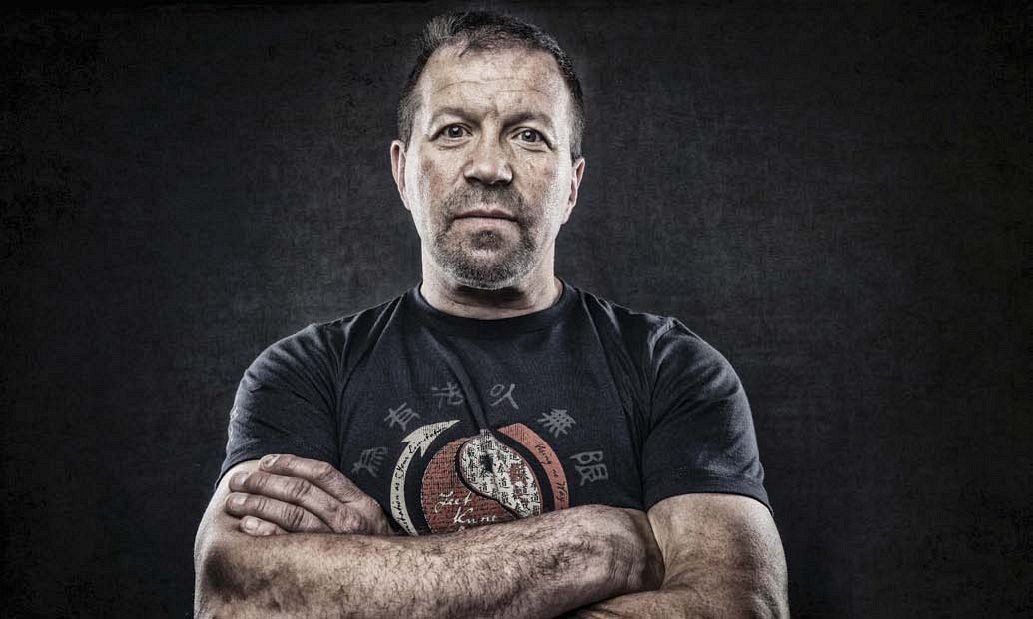 This Saturday only Ron Balicki will be back in Sumter to teach three killer areas of martial arts.
He will be covering the entire spectrum from weapons-based techniques, striking with Kickboxing and Jun Fan Jeet Kune Do, and submissions through Submission Wrestling.
So whatever your weak area is we have a section that can elevate your skills to the next level.
The breakdown for the day:
9am - Kids Mixed Martial Arts
10am - Kickboxing/JKD
1130 - Lunch
1pm - Grappling
245pm - Weapons
This is one you don't want to miss.