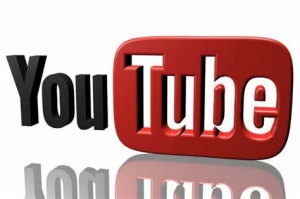 So I was getting ready to take my Jun Fan Jeet Kune Do test with Sifu Ron Balicki and I was having a hard time remembering a few of the techniques. I was struggling to remember what to do and my next lesson wasn't until next week. What can I do? Oh, wait there was a YouTube tutorial on the series I was struggling with. I pulled up my instructor's YouTube channel and propped up my tablet and was able to watch and review just what it was I supposed to do.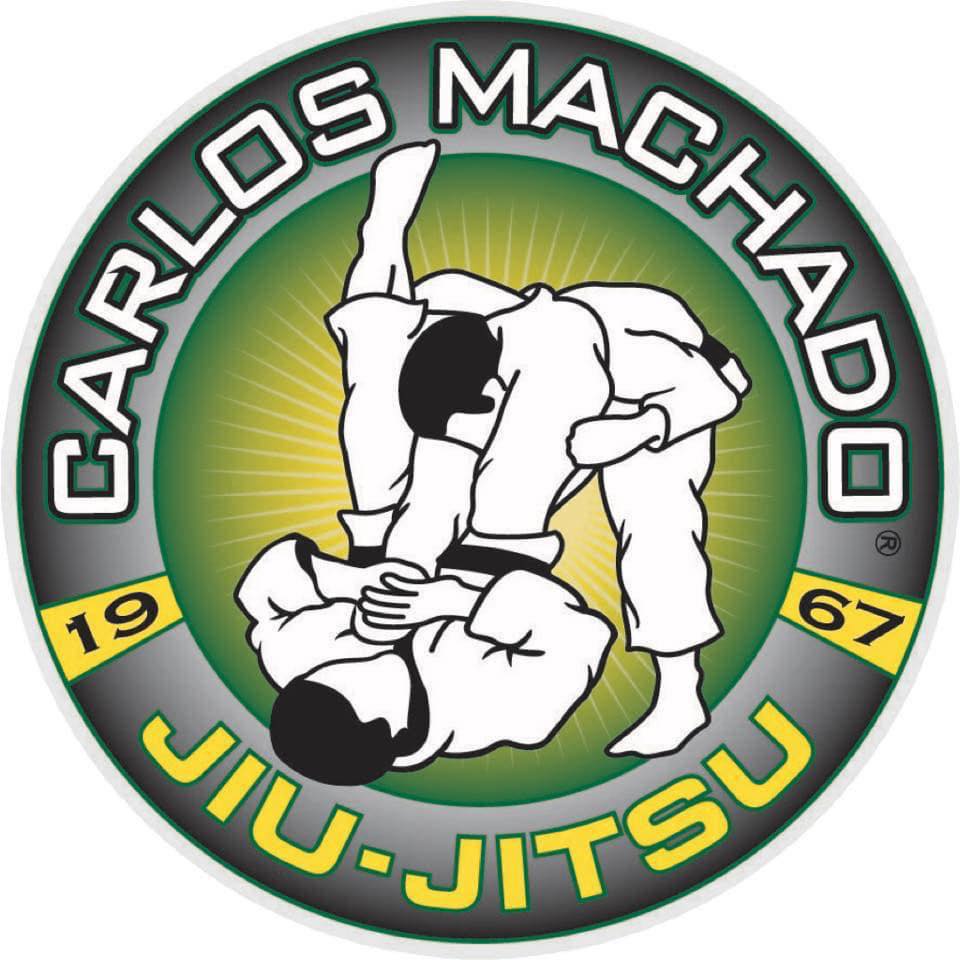 Youtube as a training aid can be both good and bad, it all depends on how you decide to use it. A great example is I had a student that trains in grappling and they found a video on a Single-leg X-Guard to and Omo Plata technique. Now, this would be fine if that student wasn't a new student with like 3 weeks of training and knew the submission, the X-Guard, and more importantly the Single Leg X-Guard. But, as I'm sure you have figured out, they did not.
So instead of trying to discover all the crazy top-level techniques that are shared on YouTube, choose something that you are working on. A possible example would be if you are training closed guard passes and have been working those in your class with your coach, then using that as your search, see what some other examples might be, and test those out. Being that you are already somewhat familiar with the closed guard, the concept of passing that position, and what it takes using the techniques you have already learned, adding to that should not cause as many issues with your training.

Also, something I recommend is utilizing YouTube channels of people/instructors that you either know, trust, or at least follow their lineage. I personally follow Sifu Ron Balicki, Professor Carlos Machado, Sensei Erik Paulson, and Sifu Ed Stahl's YouTube channels for videos and instruction. With those accounts, I know the instruction will follow the techniques that I have either already been taught or what I will be needing in the future. As well as the words and terminology used will be the kind I am already familiar with.
Here are some links for the YouTube channels I recommend:
Martial Arts Unlimited Association - https://www.youtube.com/channel/UCymutw_-oLGdueKF0PH3lZg
Carlos Machado Jiu-Jitsu - https://www.youtube.com/channel/UCbFxJ_662l8aavEVPfqmNug
Erik Paulson Combat Submission Wrestling - https://www.youtube.com/channel/UCv-B2n6DJRT3l3fcH19D1YQ
Metrolina Martial Arts (Sifu Ed Stahl) - https://www.youtube.com/channel/UCqUADiQ8w4aqL1HUJO5zgtg