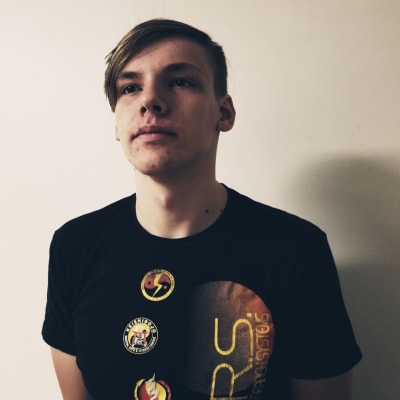 Brandon Lee C. Olsen
Brandon began his training in the martial arts almost as early as when he learned to walk. Starting with karate, Brandon worked his way up the ranks to Purple Belt. Then, wanting to experiment with some of the other arts, he put his karate training on hold while he tried Filipino Martial Arts and Muay Thai Kickboxing.
Brandon found his calling in the area of grappling and has dedicated the last several years to his grappling training. He has been studying the arts of Brazilian Jiu-Jitsu, Combat Submission Wrestling, Submission Arts Wrestling and All Japan Submission Fighting. Recently, he earned his Purple Belt in Brazilian Jiu-Jitsu, Submission Arts Wrestling, and All Japan Submission Fighting.
With his newfound interest, he tried out a few tournaments where he felt the sting of defeat and the joys of victory. Now, he spends his time teaching as an assistant instructor for the BJJ program as well as the primary instructor for the Submission Grappling classes. Brandon brings his tournament and life experience to the classes he teaches for al his students to benefit from.
Brandon has had the honor to learn from martial arts and grappling legends Professor Carlos Machado, Professor Helio Soneca, Sensei Mike Martelle, Sifu Ron Balicki and others.